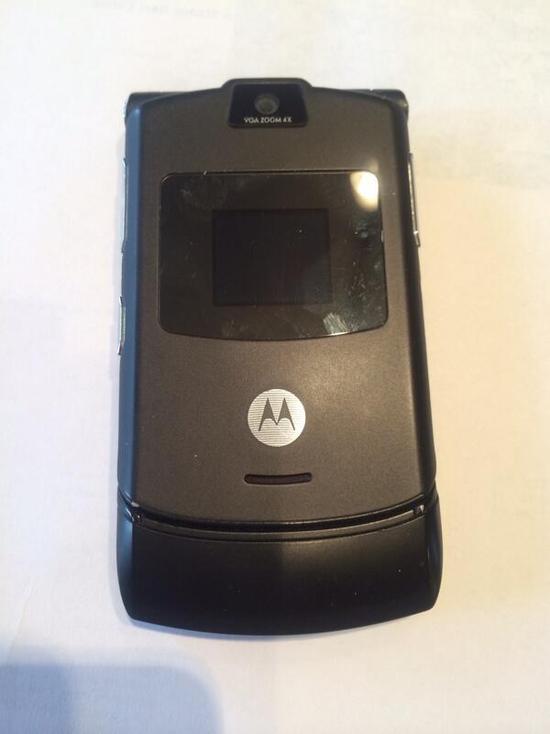 When it comes to my possessions and my ways of doing things, I can be loyal to a fault. I've had my commuter bike since 2002, though that's not old for a bike. Until two weeks ago, both our vehicles were 12 years old. And my personal phone was a Motorola Razr flip phone from 2007. But with the recent announcement that I will be abandoning friends, family, the house in which I reared my children, and several hundred years of family history for nothing more than the pursuit of gainful employment, I've decided to give change a good squeeze and go all out. Three weeks ago I went out and bought a brand new car, and last weekend I finally nixed the Razr in favor of an iPhone. 
The car is hardly fancy, a brand new Subaru Forester, but ye gods — I got 30.3 miles per gallon on the 4 hour drive down to Philly. I know this because it has about 47 displays dedicated to telling you little else but the gas mileage. But for a good-sized all-wheel drive vehicle (which handles like a dream), that was pretty amazing. I love my Xterra, but I can't say that I don't feel the pain when gas prices go up. The Subaru also returns heated seats to my life, a luxury I haven't had since I turned in my leased Beetle, and heated seats are just a good thing. 
It also connects pretty seamlessly with my iPhone. I'm the guy who insisted he really had no use for a smartphone (my previous job supplied me with a Blackberry, which really didn't qualify as smart, either). I'm also the guy who thinks people should just get a map and know where the hell they're going. But this morning, as I was bombing down dark country back roads to avoid the highway, I have to admit I was loving having the phone give me directions, through the car's stereo. I would have been absolutely unable to follow written directions in the dark, with virtually invisible road signs, hidden turns, and fast-moving traffic. 
In other weird news, at the ripe old age of halfway to 106, I reported for work in a big city for the first time today.  After 24 years of working in a very small city indeed, that was a little surreal.